Nob Hill Educational Consulting Firm, LLC
The Premier New Educational Consulting Firm Servicing Students in New York State!
Providing Affordable, Equitable, Accessible and Inclusive Private Academic/College Planning Coaching

DEEP KNOWLEDGE
OF Secondary Education & Counseling
REMOTE LEARNING SEPCIALISTS

HIGHLY SKILLED

TEAM
TARA C. RICHARDS
Few words about our CEO
Tara has been a certified professional school counselor since 1999 and an administrator on a building/district level for the last eight years. She specializes in social emotional learning and counseling services for adolescents on the secondary level. A life long learner Tara holds two masters degrees one in Guidance and Counseling (Hunter College) and the other in Educational Leadership.(College of New Rochelle). Currently she is pursuing her PhD in Counselor Education and Supervision at Liberty University. Having a love for the profession of school counseling Tara volunteers her time presenting on topics related to college readiness.. She also aids her chapter of Alpha Kappa Alpha Sorority, Inc in its endeavors to provide every student with access to postsecondary opportunities such as college tours and scholarship information. Nob Hill Educational Consultants, LLC was born out of Tara's ultimate goal to get into GOOD TROUBLE ensuring that private academic counseling be made affordable, equitable, accessible and inclusive to a diverse population of students.
Our firm provides virtual academic coaching/college planning sessions to meet your child's needs. We offer individual sessions and affordable packages that emphasize preparing your child for a successful academic career.
Let the experts aid you and your child in this all important time of their life.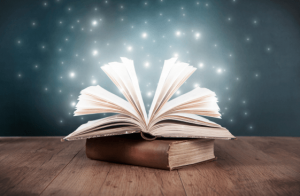 At NBHEC we assess your child and aid them on an educational path to success beginning in middle school. Our goal is to assist your child in becoming a prepared student for any academic challenge.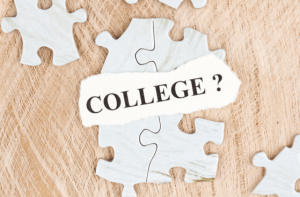 The college puzzle does not solve itself! Let the experts aid you and your child in this all important time of their lives. It can be stressful but handled properly it can be very rewarding.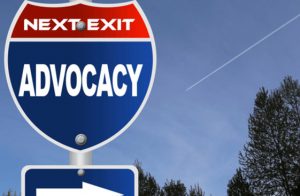 Remote Learning  and Middle/High School Transitions! Are my child's educational needs being met? Let NBHEC assist you in learning how to navigate the school system to the benefit of your child.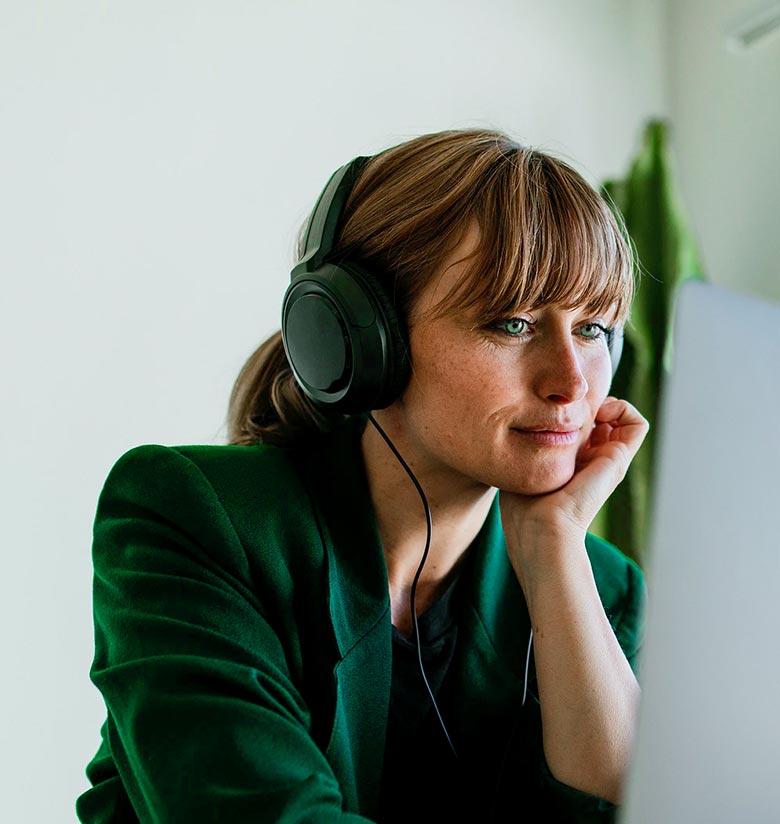 Contact us.

Feel free to contact us anytime